Very interesting, here's what that looks like for me: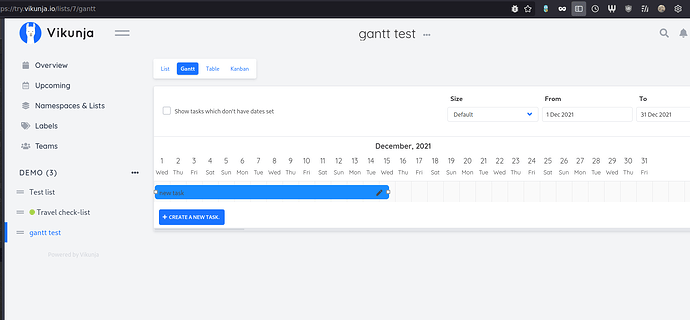 Everything seems to work fine for me. There was a bug with the display when setting the schedule to "monthly" though.
When I set the task start date to january 1st and the end date to january 15th, I did notice an issue with it: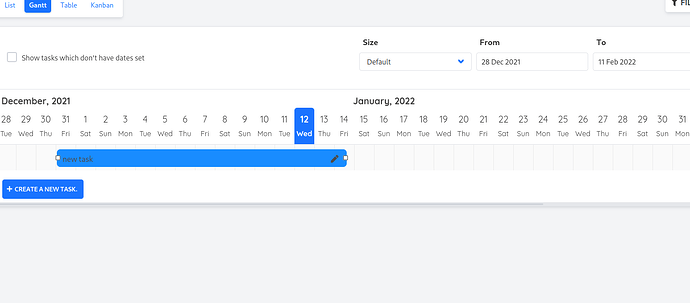 But nothing like how you were able to reproduce it.
What browser are you using? What version?
What is the locale (and time zone) set to on your pc?