Hey there!
I've finally managed to install vikunja front- and backend. At least so far that a login mask appears when accessing the site. While doing so there's an error message saying "Network Error".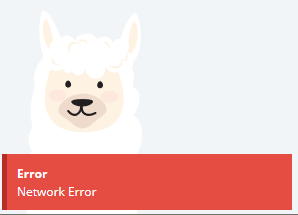 I'm able to give login-details or register myself. When I try to register a "Loading…"-message appears and disappears right away. That's all that happens.
Does anybody know what that could be? My backend is reachable even though there are a few 404 Error in the terminal listing files in the webroot directory (js and css files as well as some images and fonts). The api url is given the index.html.
Gian