Hi again,
I've successfully managed to set up the Vikunja backend on my FreeBSD jail, and set up the frontend on my nginx reverseproxy. I've confirmed that the two are talking to each other correctly by typing https://MYDOMAINNAME/api/v1/info and I receive the JSON response - so all good.
However, when I go to register my first user, nothing happens. I've logged the network traffic and found the source of the error: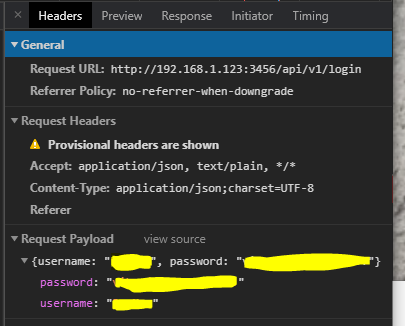 It looks like Chrome doesn't like having a https connection to the proxy, but a plain http connection over the local network. (the http://192.168.1.123:3456/api/v1 login is specified in the index.html file at the frontend).
Any thoughts on how to resolve this? Is it a mis-configuration on my side, or a bug?
EDIT: There is no 'response' data captured in the network analyser as the page is blocked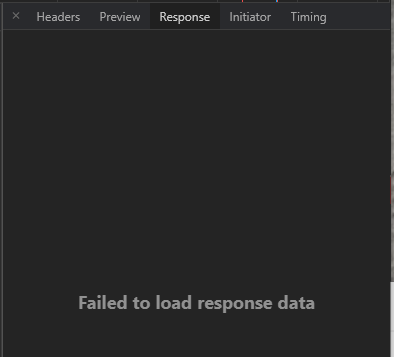 Thanks in advance!
Skelly