Hi! I've used a few days Vikunja without any problem, deployed with a Portainer Stack. Now I can't access to the app/web page.
Thins is the message in the app/web page.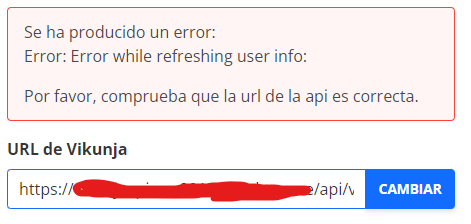 I've found in api and db logs a error related to users, but i'm totally newbie with this things and i can't interpretate it and how to solve it.
Any idea how to solve it? Thanks