Hello,
I'm use this app with the latest version (0.21.0), with the desktop and web app.
Report a very small issue with the frontend web version.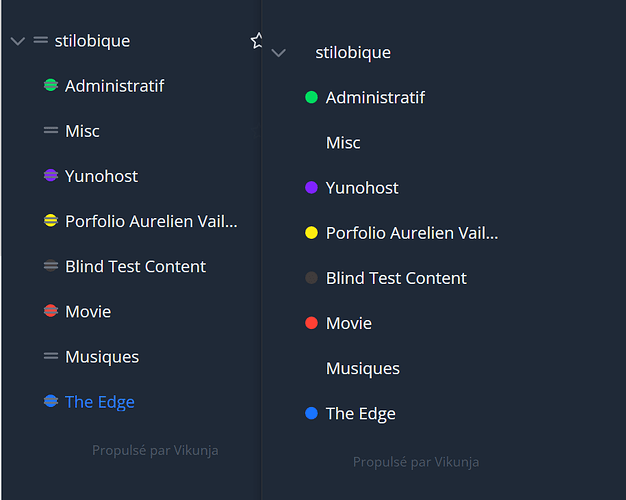 Left Web version, Right the desktop app.
To give more information, I'm with the latest firefox version (117), and Windows 10.
I can give more information to help if needed.
Have a good day